Enjoy your holiday in Vietnam with locals
Hoang Su Phi - The Land of Terrace Fields
The best time to visit Hoang Su Phi is in Summer, time of rice crop. In May (beginning of rainy season) peasant start their crop, they plow and flood terrace fields with their irrigation systems. During this period their fields looks like pieces of curved mirror. Later rice grow up, during this time their fields have various green color with different tones. Then September and October is the most beautiful time for photographers. Rice terrace fields in harvest season look like a vivid picture, with different colors ... More about Hoang Su Phi
See Hoang Su Phi map, Ha Giang map, North Vietnam map
* Hoang Su Phi 4 days 3 nights trekking tour, homestay (Can be shorten to 3 nights 2 days tour to save time)
* Hoang Su Phi 5 days 4 nights trekking, Eco-lodge and homestay (Can be shorten to 4 nights 3 days tour to save time)
* Hoang Su Phi 7-day 6 nights trekking tour, Eco-lodge and homestay (Can be shorten to 6 nights 5 days tour to save time)
* 7 days trekking from Hoang Su Phi to Bac Ha market and vice-versa (This is connecting tour, departs from Hoang Su Phi/Bac Ha and ends in Bac Ha/Hoang Su Phi)
We can arrange any tours in Hoang Su Phi areas with time frame you request. To book tour or ask information to arrange a tailored made trip to Hoang Su Phi, just send your request to mail@tuanlinhtravel.com.
Rice terrace fields in September
Ha Giang map
North Vietnam map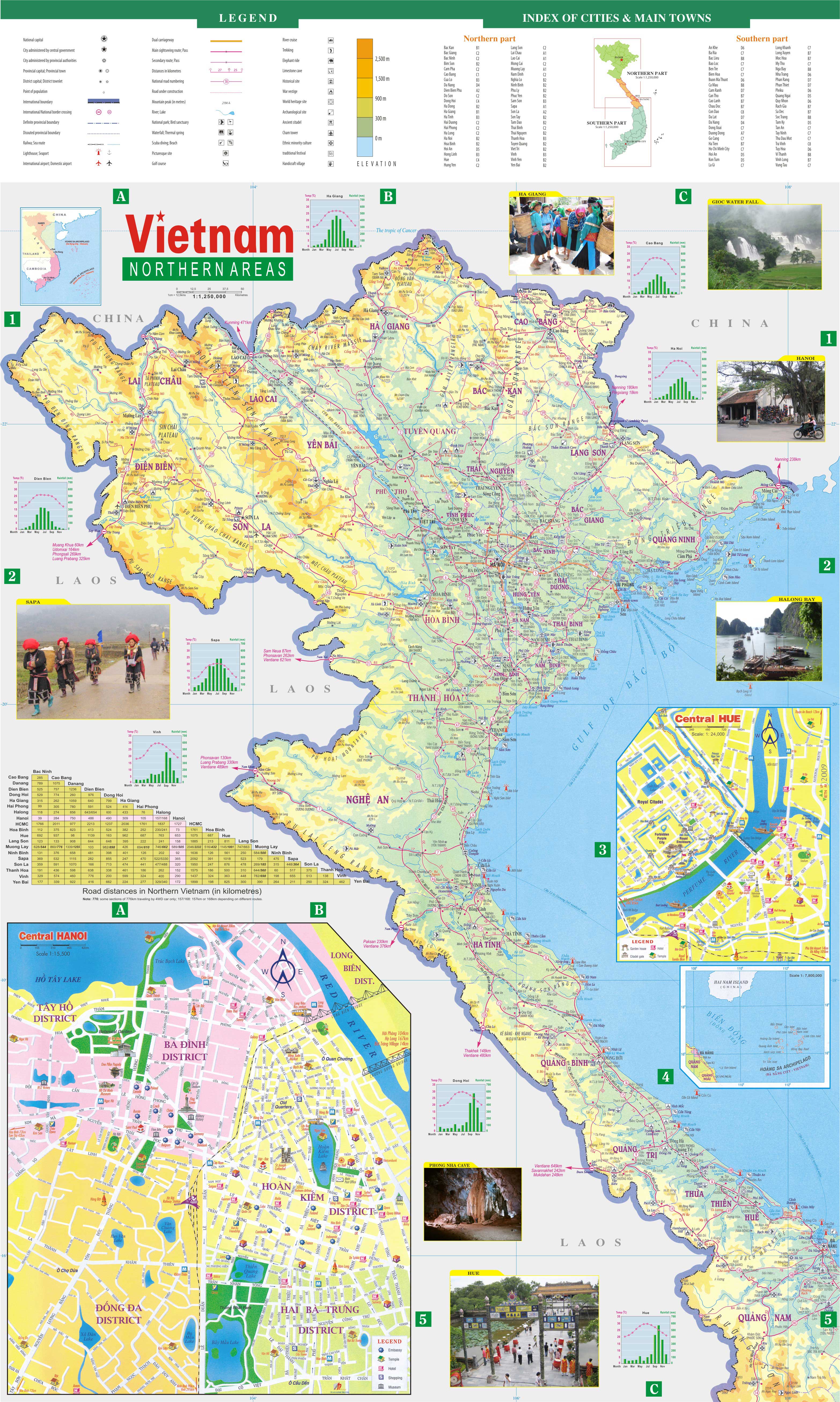 Trek Hoang Su Phi Terraced Fields & Homestay 4 days ...
.../trekking.../trek-hoang-su-phi-terraced-field...
On this 4 days excursion, you will visit Hoang Su Phi a village near the Chinese border. There, you will visit local markets where hill tribe minorities (including ...
Ha Giang Trekking Travel Touring Quang Binh Tien Nguyen ...
.../182-ha-giang-trekking-tra...
ha giang, yen binh, tien nguyen, nam khoa, nam son, suoi thau, hoang su phi,Ha Giang Trekking Travel Touring Quang Binh Tien Nguyen Nam Khoa Suoi Thau ...
ha giang trekking tours 4 days - Vietnam Tours
Rice terraces in Hoang Su Phi has been recognized as the natural heritage of Vietnam. Ha Giang Trekking Tours in 4 days will let travelers ...
More Ha Giang Travel Information:
Hoang Su Phi - The Land of Terrace Fields
Hoang Su Phi, Ha Giang, Vietnam
Relics and Beautiful Landscape in Ha Giang
Ha Giang, The Northpole Desstination
Hoang Su Phi rice terraced field
Dong Van Karst Plateau Geopark
Trong Con revolutionary sub-area relic
Na Chao Cave - Ha Giang Province
Silver Carving Art of Dao People
Fire Dancing (Nhay Lua) Festival
Au Tau gruel - Au Tau rice soup - chao Au Tau
Five-Coloured Steamed Glutinous Rice (Xoi Ngu Sac)
"Men Men" Popular Food of H'Mong People in Ha Giang
Cam Sanh (Sanh Orange) in Ha Giang
Nam Dam Community-Based Tourism
Don Cao Bunker - Di tich Don Cao
High Quality Tour Service:

Free consultancy

Online communication

Affordable, refundable

Customized service

Flexible, changeable

Interaction with locals

Authentic experience

Deposit, pay on arrival

Clear cancellation term

... I cannot thank you enough for our three week tour in Vietnam which included a few days in Cambodia ...

Roy, Spain

... Thank you for a great trip in the north of Vietnam! It was really good and everything was organized so good! ...

Fransesca, Netherlands